Who Are We
TURKEY TOWER CRANE INDUSTRY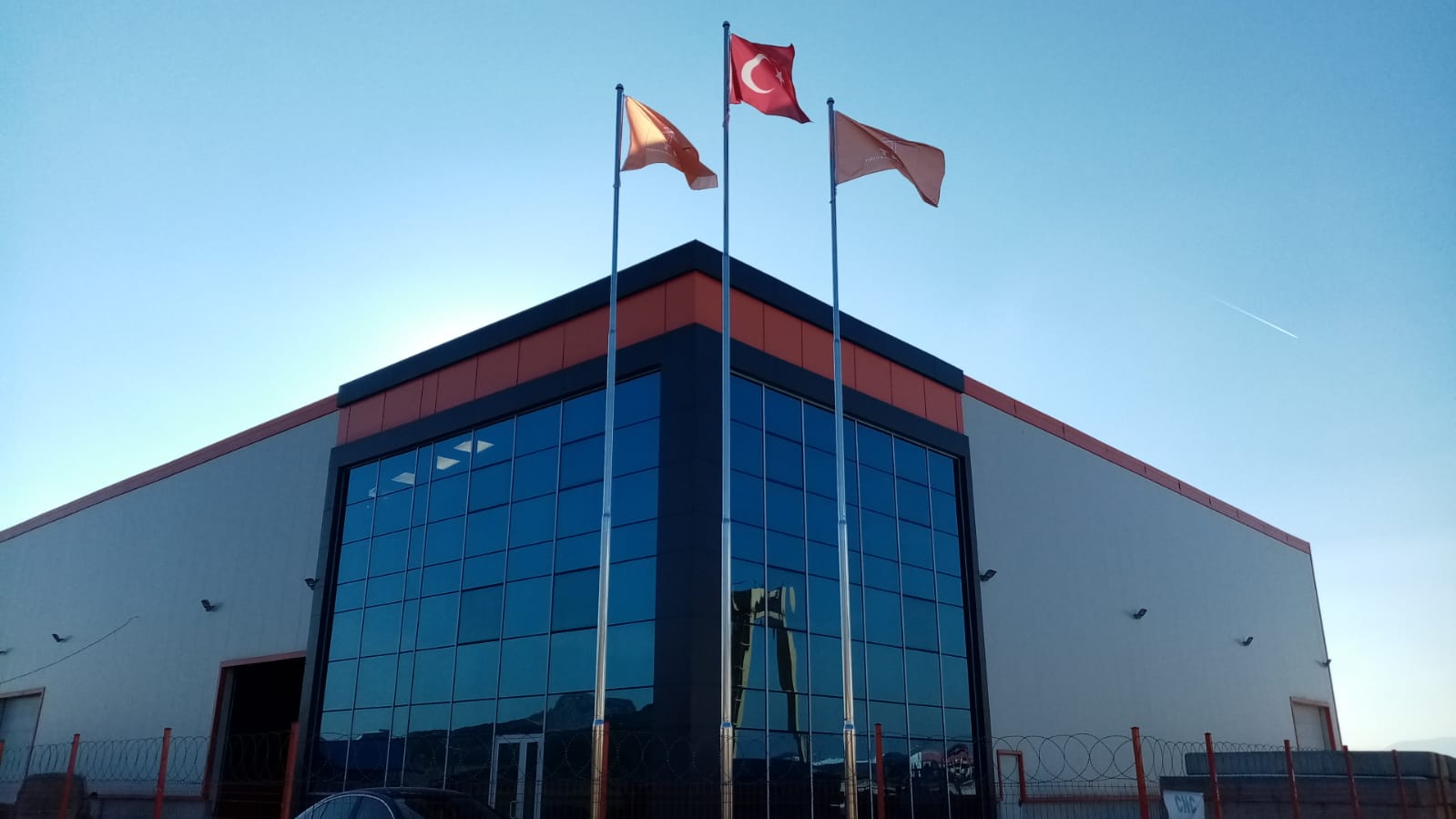 Investing in a Tower Crane is a big decision, and as TKE, we want to make sure you buy the best Tower Crane for your needs. TKE lars product range allows you to have a Tower Crane to suit your needs regardless of the size of the project.
TKE wants to provide solutions to all your needs for any project. Because TKE consists of a team of highly qualified engineers, technicians, operations and sales personnel with extensive knowledge and expertise in the Tower Crane industry.
Emphasizing quality and reliability, TKE Tower Crane boasts of the ability to offer the right Tower Crane at the right price at the right time.
Today, we have exported to 5 countries including Ghana, Burkina Faso, Algeria, Georgia and Northern Iraq. We are continuing our efforts to increase the number of countries we export to. The overseas dealership / distributorship we will give will accelerate these activities.
We, as TKE, have worked for many years in the Tower Crane sector in sales, renting and technical services and we continue to do so.